The Best LabraDoodle...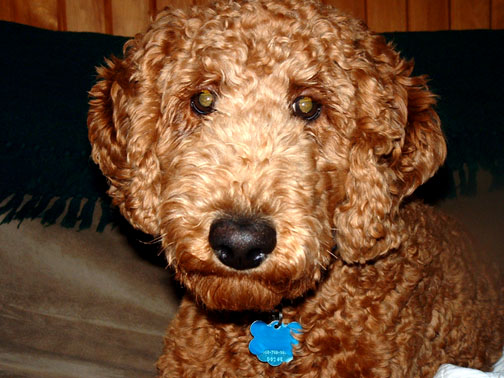 IS A POODLE!!!
This is a Poodle in a pet clip.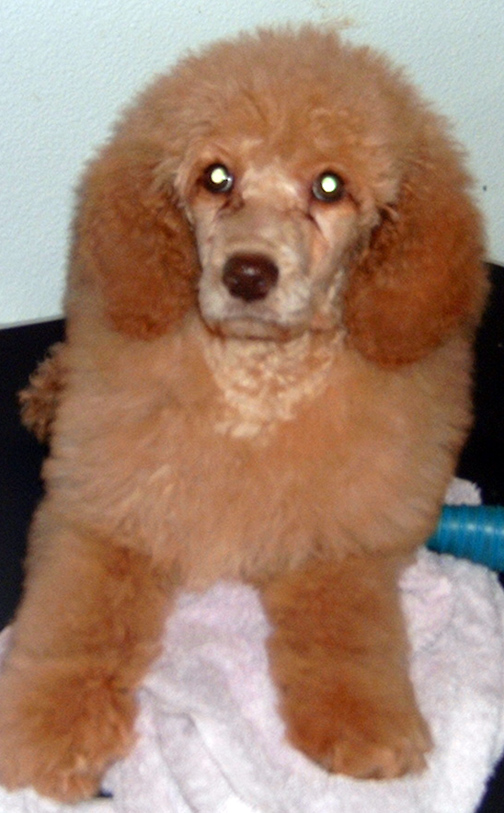 Unlike LabraDoodles, THIS dog has a great coat which he got from his parents and will pass on to his offspring.
If you are looking for a cute puppy, contact a POODLE breeder. Then you get a pure bred dog for likely less then you are paying for a LabraDoodle. LabraDoodles are comparable to what you can get for $70 at your local Humane society.
THEY ARE NOT A PURE-BRED DOG!
They mix all of the genetic diseases of the Poodles AND the Labradors. Buying a LabraDoodle means that you have double the likelihood of getting a potentially fatal or crippling disease. This will not only cost you a LOT more money, but will also increase the likelihood that you will lose your companion sooner.
Click here to contact a POODLE breeder!
Why Poodle cross breeds are NOT recommended.
Information on how to select a Poodle and questions to ask the Breeder.
How to select a Poodle Breeder
© 2008-2011 The Best Labradoodle & The Best Doodle